Hello! Welcome to my blog where I will record my travels in Japan. I thought it would be helpful to have a "frequently asked questions" as my first blog post.
1)  Who am I?
My name is Peyton Goodman. I recently graduated from Centre College with a major in International Studies with a concentration in Comparative Studies. I mostly focused on East and Southeast Asian affairs. Now, I am ready to take on the world!
2) Have you been to Japan before? 
Yes! During my sophomore year, I studied abroad in Yamaguchi where I attended Yamaguchi Prefectural University. I had such a wonderful experience and made many wonderful friends. I am so thankful and excited to be able to return to Japan.
3) What will you be doing in Japan? 
I will be working as an Assistant Language Teacher for the Japan Exchange and Teaching Program. I will be teaching English to elementary and junior high school students.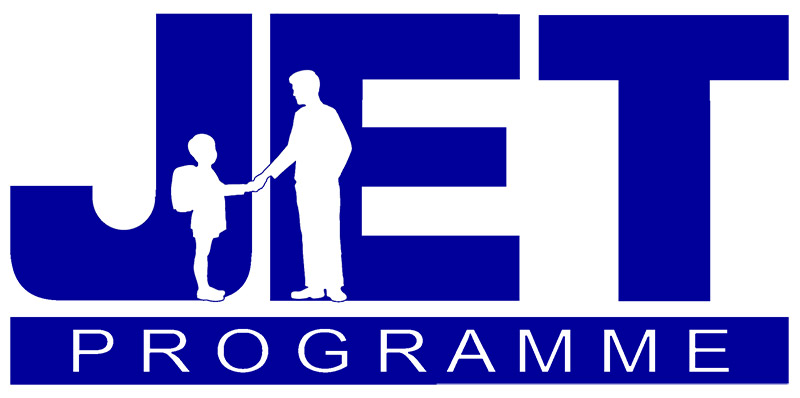 4) How long will you be in Japan? 
My contract lasts for one year, but I might try to stay an extra year!
5) Where will you be living? 
I will be living in Hita, a city located in Oita Prefecture in Kyushu. When I studied abroad in Japan, I only went to southern Japan a few times. I am looking forward to exploring new cities. I will be adding more details about my new home once I get there.
That is it for now! Only a few more days until I leave for Japan. I can't wait for all of the new adventures that await me!